Pancakes with Almond Butter and Berries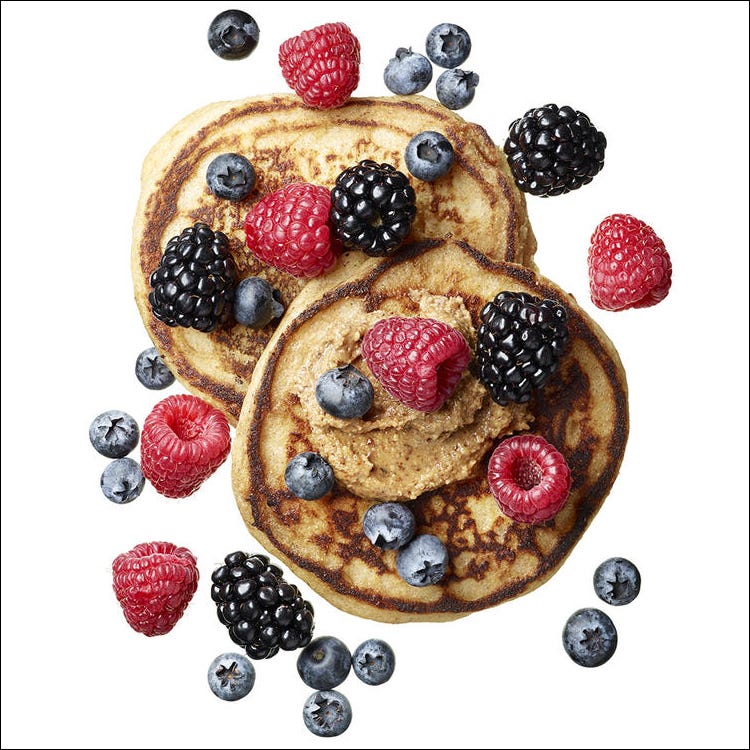 2 whole-wheat pancakes
1 Tbsp almond butter
1/4 cup each blackberries, blueberries, and raspberries
Total: 333 Calories
Eating almonds or almond butter at breakfast keeps your blood sugar steadier, according to a study in Nutrition & Metabolism—meaning you may be less likely to jones for a sugary fix mid-morning.
Creamsicle Smoothie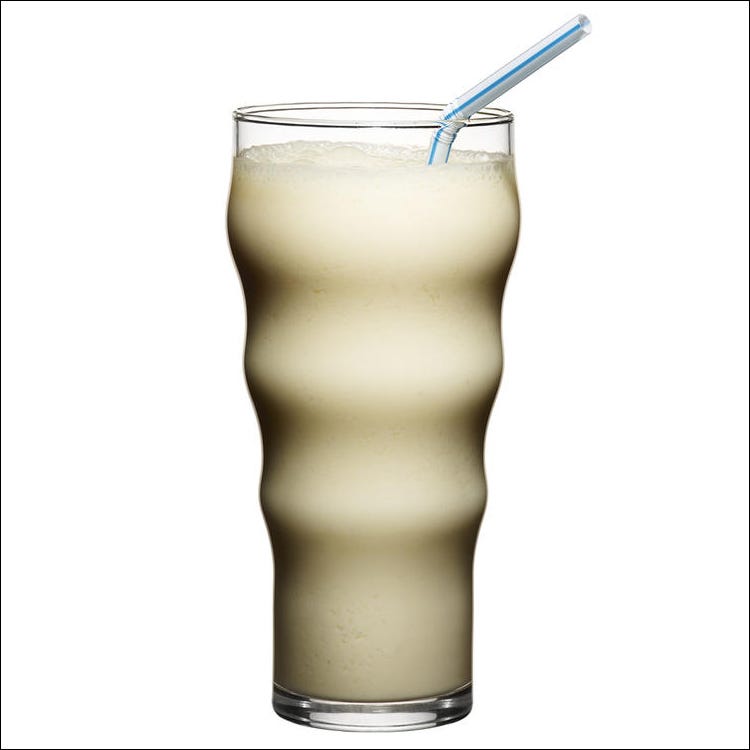 1/2 medium banana
3/4 cup nonfat Greek yogurt
1 cup fresh orange juice
1/4 cup unsweetened plain almond milk
1/2 tsp natural vanilla extract
1/2 Tbsp orange zest
1/4 cup ice
Puree everything in a blender.
Total: 284 calories
This nut milk has roughly half the calories of skim.